Quality
Specialist melting and forging facilities.
At WASA we apply the highest standard of process controls using the very latest in analytical equipment and ensures that the most exacting requirements are achieved.
We are able to formulate charges of virgin and/or processed revert to specifications for the most stringent requirements. Master melt and forging ingots are produced in sizes to comply with any manufacturing specifications.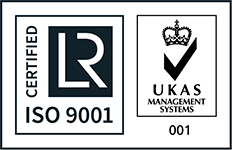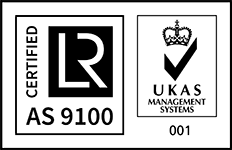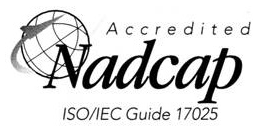 Quality Approvals & Awards
S1000 (GEAE)
S400 (GEAE)
SABRe 9000 (RR)
ISO 17025
ISO9001
AS7101 (Nadcap)