Products
Western Australian Specialty Alloy's dependable products — like nickel and cobalt-based super alloy ingot—have become a staple in aerospace, power generation, oil and gas and chemical applications.
Master Alloy Remelt Products
Available as 3" (75mm) to 7" (175mm) bars and cut to weight charges.
C1023
IN100
IN713
IN718
IN738
IN792SX
GTD111
GTD241
Mar M002
Mar M247
MarM002DS
ME16
MGA1400
PWA79555 (PWA1455LS)
PWA79575 (PWA1475LS)
SRR99
Rene 77
Rene 80
Rene 88
Rene 95
Rolls Royce 1000
WSX1
WSX2
Wrought Products
Double and Triple melted ingot products between 16" and 24" inch nominal diameter. Billet and Bar products 5" to 20" inch nominal diameters. A variety of open die shapes including stepped forgings, blocks, slabs and forged rings.
13/8Mo Stainless Steel
A286
Alloy X
Alloy X80
IN606
IN617
IN625
IN625+
IN690
IN691
IN692
IN695
IN716
IN718 Triple Melt
IN718 Double Melt
IN725
IN901
IN907
IN909
IN925
IN945
IN945X
Maraging 250
Maraging 300
Maraging 350
Nimonic 80A
Rene41
S188
U500
Waspaloy
X-750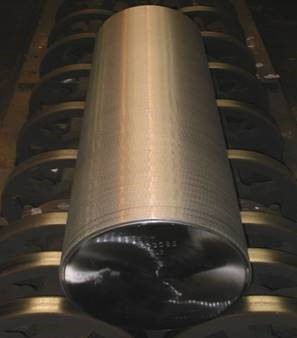 Steel and Stainless Steel
Steel and Stainless Steel Grade Shaped Forgings are produced at Overall Forge. Refer to their website for more details.