WASA Markets
The toughest applications call for the strongest products. Get the quality melting techniques and premium alloy ingots of WASA on your side—and find product strength, right from the start.
WASA has been a part of many industries and markets since it's early beginnings in 1993.
 These include but are not limited to the following: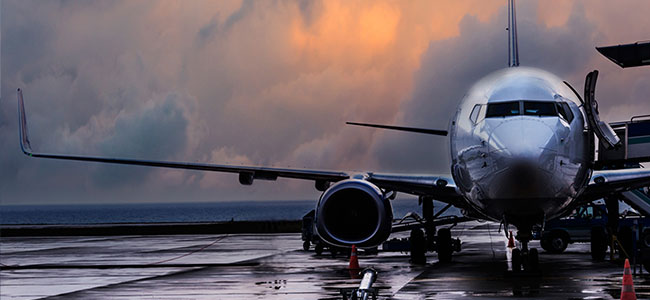 Aerospace
WASA initially broke into the Aerospace market in 1993.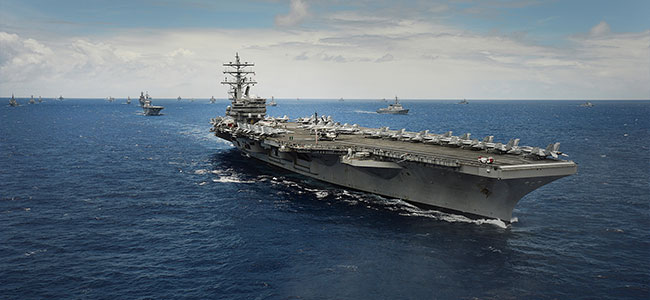 Defense
WASA produces materials for defense projects.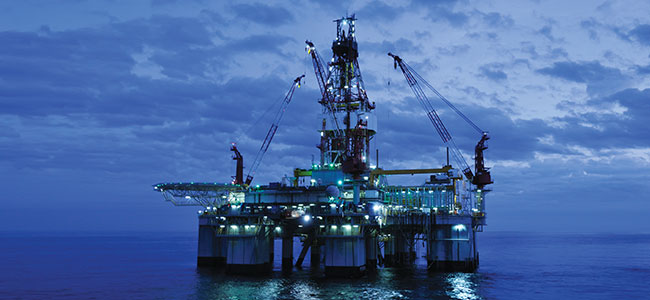 Oil & Gas
WASA has been supplying to the industry since early 2000.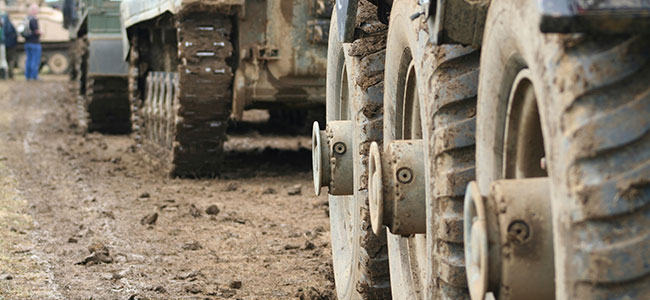 Mining
WASA has worked on many products in the mining sector.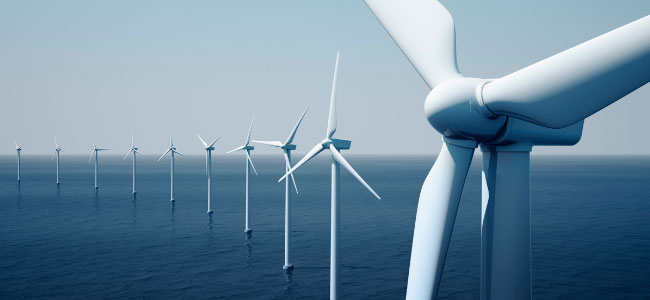 Power Generation
WASA has worked in different aspects of power generation over the journey.
The Highest Standard of Process Control
At WASA, a highly regarded team of professionals which includes chemists, metallurgists, engineers and technicians, applies the highest standard of process control using the very latest in analytical equipment and ensures that the most exacting requirements are achieved.