Come grow your career with us!
Service Awards
Acknowledging contributions and achievements of our long-term employees.
Career Development
Access to training material with opportunities to progress within PCC.
Flexible
Arrangements in workplace that suit employees needs and lifestyle.
Quarterly Bonus Scheme
Reward for contributions and hard work with quarterly bonus payments.
Wellness Program
Get rewarded for living a healthy lifestyle.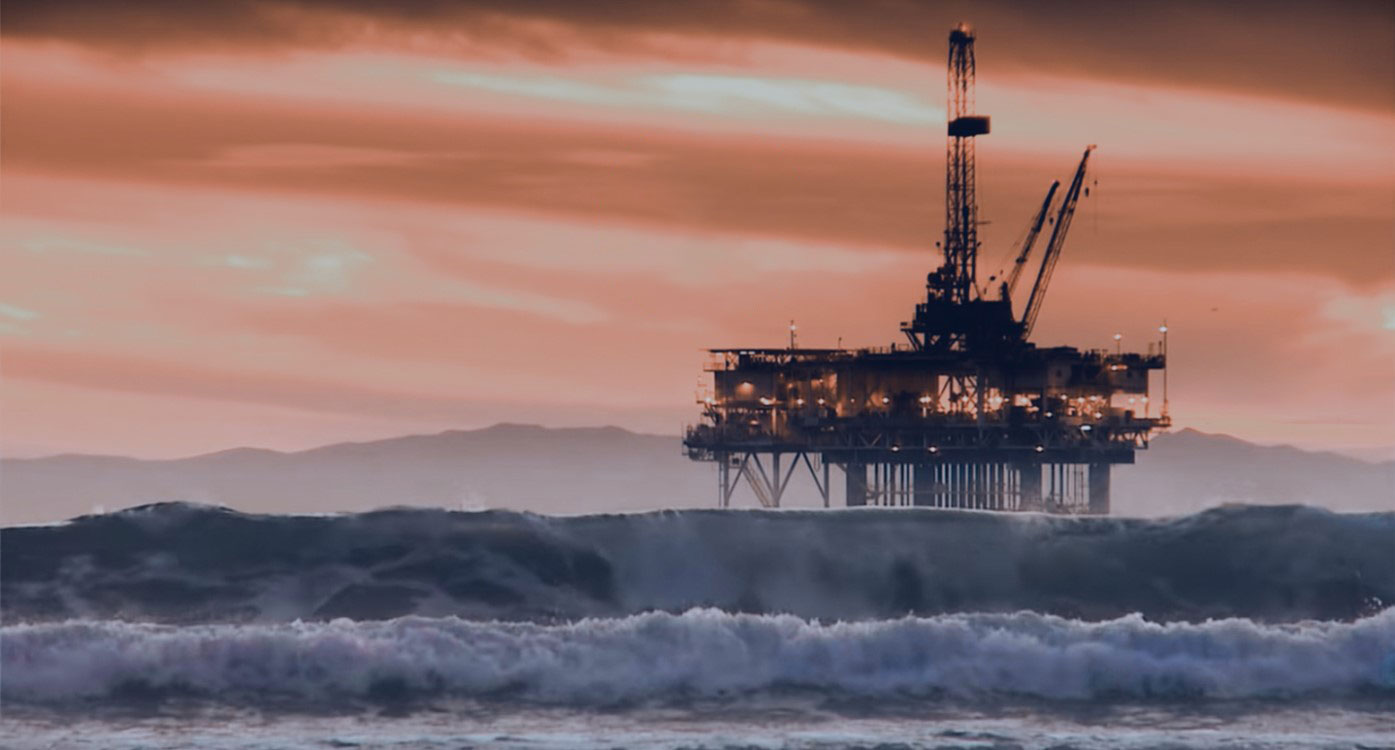 Connect, Grow and Power the World
Vision
To be the world's leading specialty alloy provider
Our Values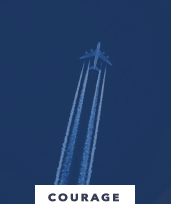 We create an environment where people are encouraged to challenge the status quo.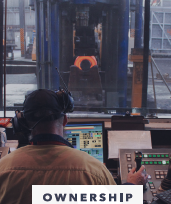 We all take responsibility for achieving company goals.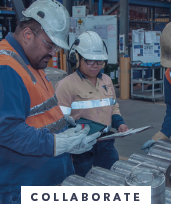 Work collaboratively with others to help achieve personal and company goals.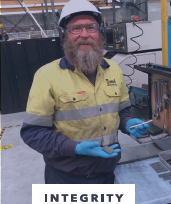 We keep our promises and do what we say.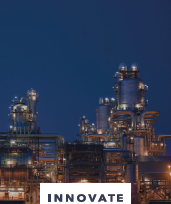 We recognise the importance of encouraging and rewarding innovation.
Our Recruitment Process
Process may differ based on position.