About WASA
WASA produces super alloy ingot for forging, including ring roll, closed die forgings and general forging applications.

Western Australian Specialty Alloys (WASA) operates specialist melting and forging facilities at sites in Perth, Western Australia and Albury, New South Wales (Overall Forge).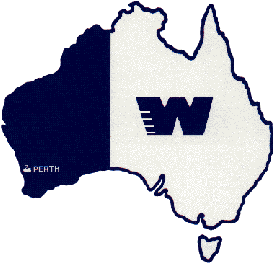 WASA History
WASA melting facility was commissioned in late 1993
Nickel alloy forging capability was acquired in 2013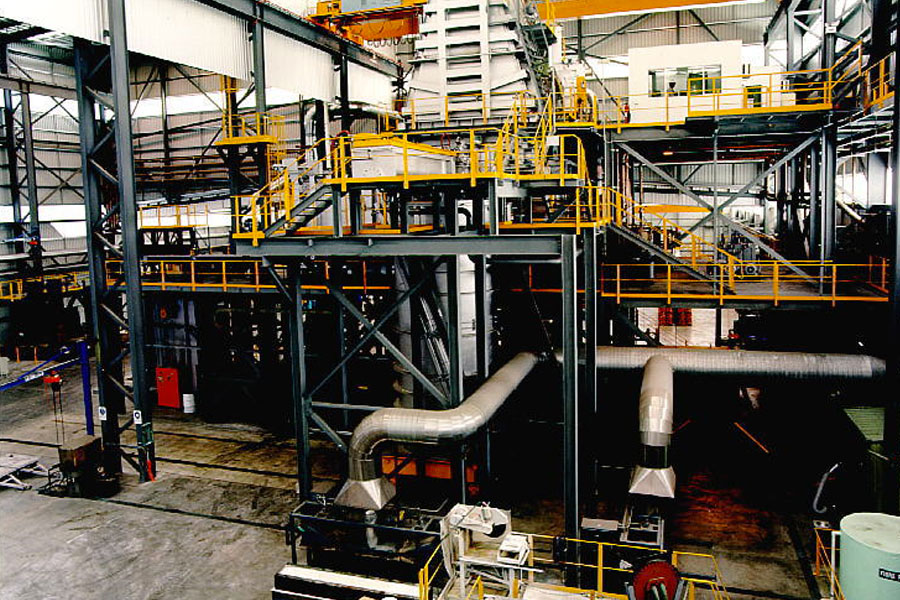 Capabilities
WASA produces superalloy ingot, billet and bar for forging and ring rolling applications for a range of aerospace, power generation and oil & gas applications.
WASA is part of the Special Metals Corporation (SMC)™ which is owned by Precision CastParts Corp™.